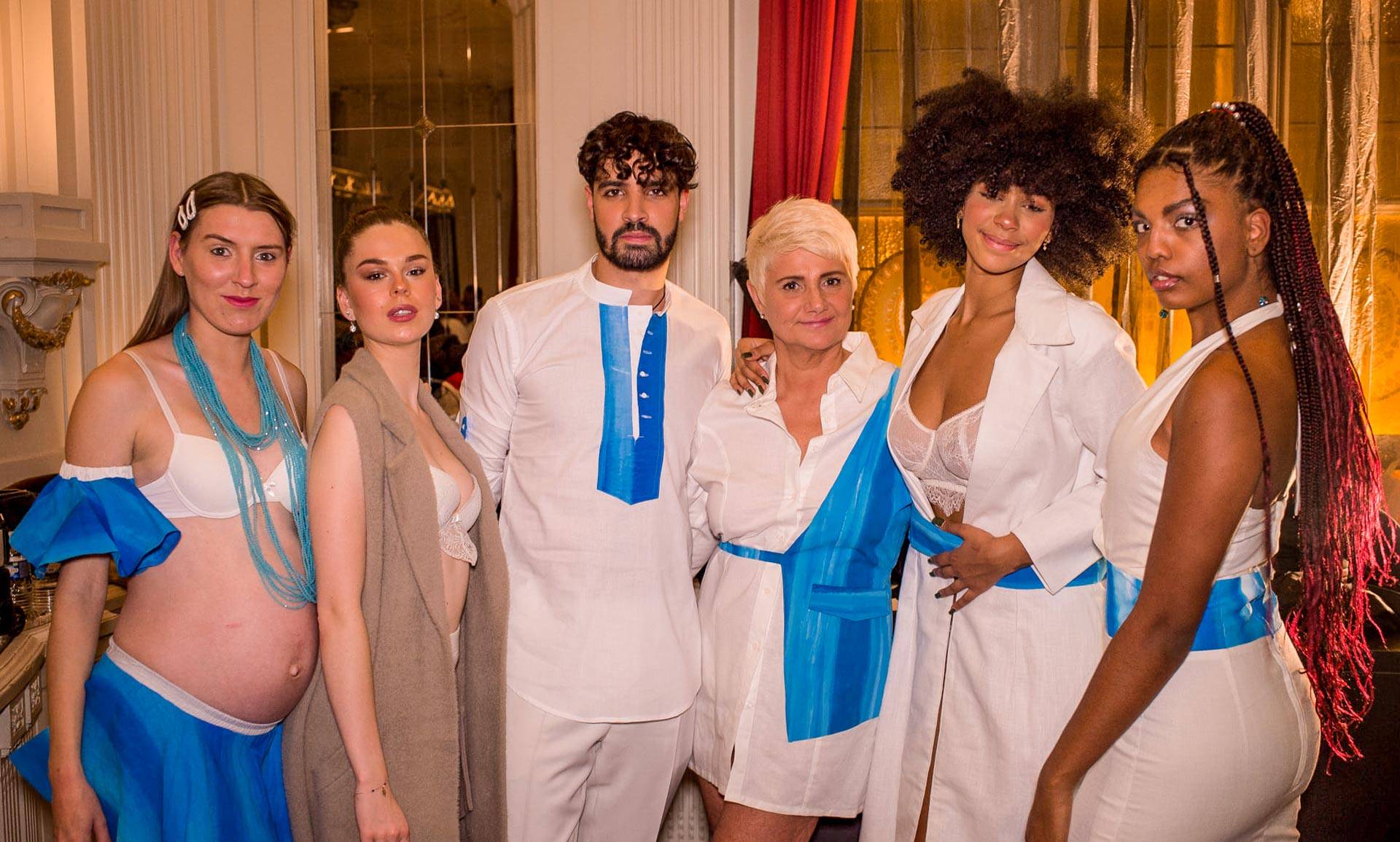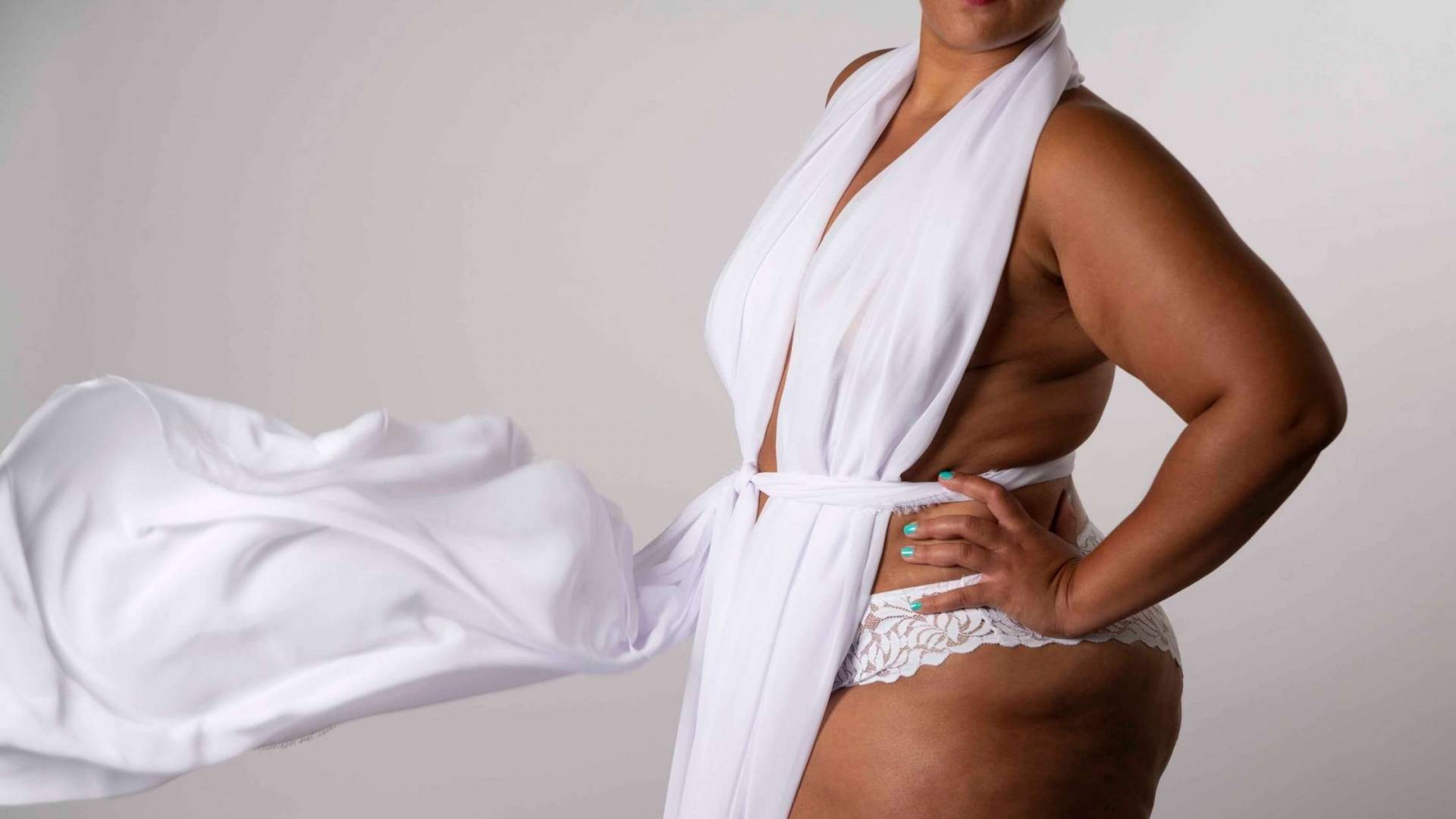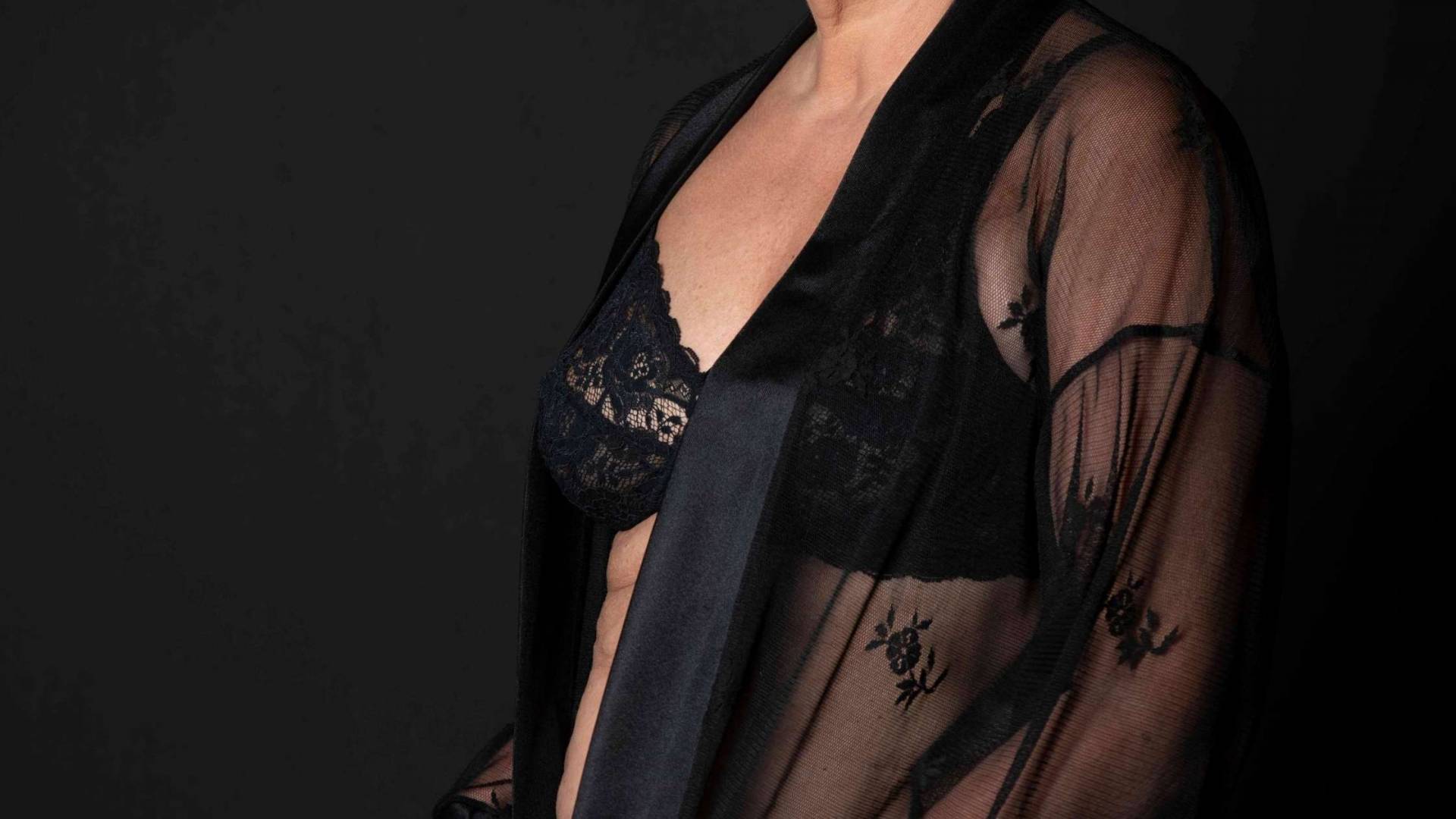 Slide 1
HANDMADE : Women's, Men's and kid's Clothing
Slide 2
to express and explore your style
Slide 3
A PASSION FOR CLOTH AND HUMAN
looking for innovative way to dress up ?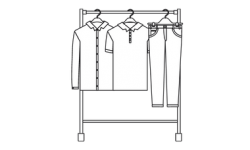 Think about your mood and style for that day.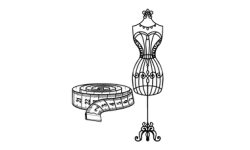 Discover at the bottom of each product page  the process.

In 3 to 4 weeks let's bring your unique style to life.
Tony Bland, for diversity and inclusion
I work with materials such as linen, cotton, burlap or raffia, lace…
My work must resonate in contemporary creation, while reflecting my roots. For the TONY BLAND , the quality of the products is a point of honor for each of the collections.
One of my dreams is to enable the public at large to see themselves reflected in what I make, …

delivery
BETWEEN 3 - 4 WEEKS AFTER PURCHASE

made to measure
on all our collections

customer care
at your service

Secure Payments
Your payments are encrypted
New collection for our 10 years
Blanc De Bland
The Tony Bland brand, a tailor-made clothing line at first and much more now.