"Perfume is not a routine. it is invisible jewelry"
This work in progress perfume which is based on my individual history.
With this perfume line I want to reconstruct my own history by revisiting the great classics of the genre such as chypre, woody, floral …etc
As a great unisex fragrance to be worn during the day, it will be an extraordinary symbiosis of aromatic and fresh essences that will make this fragrance a very dynamic one.
Moreover what will count in this perfume will be the notion of sensuality and sharing.
Ecological and social sustainability are an important part of my corporate philosophy
Let's create this wonderful perfume line !!!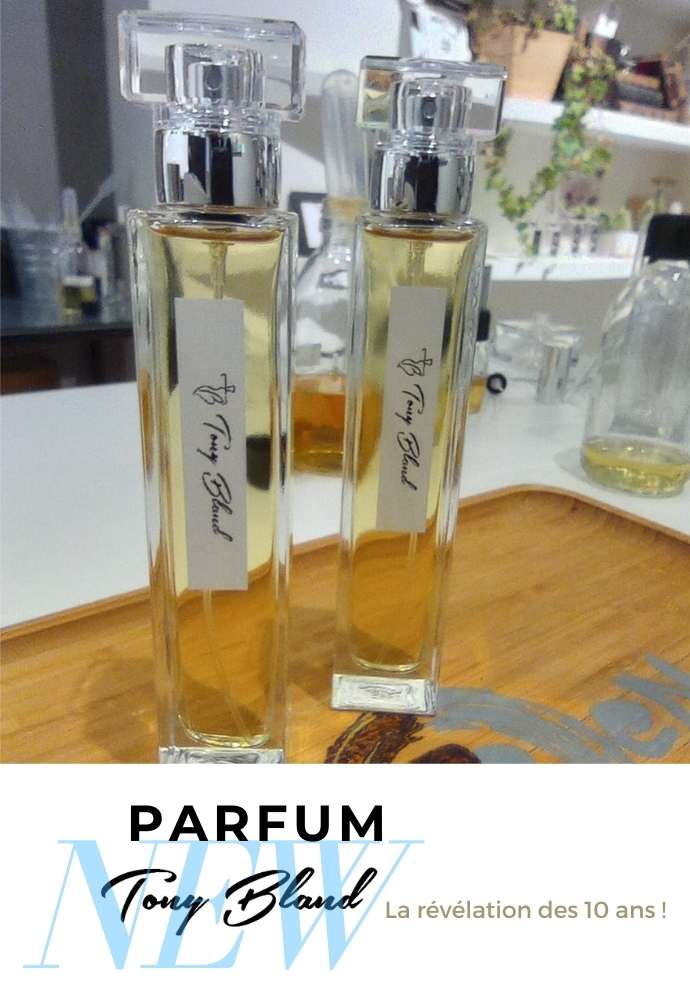 delivery
BETWEEN 3 - 4 WEEKS AFTER PURCHASE

made to measure
on all our collections

customer care
at your service

Secure Payments
Your payments are encrypted
New collection for our 10 years
Blanc De Bland
The Tony Bland brand, a tailor-made clothing line at first and much more now.